About These Veggie Patties That Taste like Meat
I am sure you have heard about the "fake meat" burgers marketed by Beyond Meat and Lightlife (Canada) that are increasingly trendy among the veggie crowd, but also omnivores who look for an alternative to regular meat burgers. While being strictly plant-based, they taste, look, and cook like meat. But are they really good for your health?
The main argument in favor of these veggie patties is that they are better for the environment, since the ecological footprint of the Beyond Meat burger is 50 to 99% less than that of an equivalent amount of meat. However, there are several negative points.
For starters, they are made from a pea protein base, with canola oil and refined coconut oil. By reading the list of ingredients, you will quickly realize that it is an ultra-processed product. For good health, it is recommended to consume as few ultra-processed products as possible.
Furthermore, when you check the Nutrition Facts table, one burger contains 5.5 times more sodium than a lean beef patty and almost as much saturated fat. Finally, Beyond Meat patties are sold at the supermarket in packs of two for $ 8, which is rather expensive.
In Canada, Beyond Meat products are offered at both A&W and Tim Horton. In my opinion, if you have to eat in one of these chains, and want to reduce your meat consumption, they are definitely worth trying.
We must debunk the myth that a vegan diet is necessarily healthier and more balanced. The key to a healthy diet is simply to avoid processed foods and cook from scratch fresh and local foods. You can make the best veggie burgers easily by trying some of our great recipes.
Vegetarian Burger
Tofu Burger
Bulgur Veggie Burgers
---
Sources
The following two tabs change content below.
Author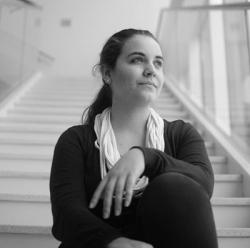 Jeanne Dumouchel
A graduate of the UQAM in Communication (digital media) and a connoisseur of culture in all its forms, Jeanne has been the social media community manager for SOSCuisine since 2016. She also collaborates on the creation of content for the blog. SOSCuisine helps her to shop and eat better every day.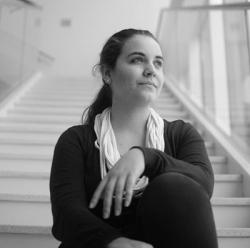 Latest posts by Jeanne Dumouchel (see all)