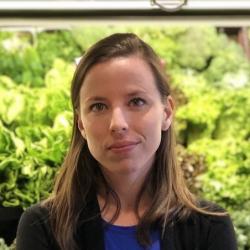 Jennifer Morzier
Jennifer is a Registered Dietitian graduated from the University of Montreal in December 2018 and is a member of the Ordre professionnel des diététistes du Québec (OPDQ). She believes that the quality of our food choices has a direct impact on our health and energy level. Her goal? To help people improve the quality of what they put in their plates, for their better well-being and greater pleasure.
Recent posts from Jennifer
Do you have irritable bowel syndrome, and have you heard that the ketogenic diet could help? I invite you to continue reading this article.