Top 10 Awesome Potato-Based Recipes
#7 – Oven "Fried" Chips
These oven-baked chips are as tasty but much healthier than the deep-fried ones.
#6 – Scalloped Potatoes
My favorite recipe for cheesy, creamy, crazy-delicious scalloped potatoes, a yummy addition to any meal, that will please the whole family.
#5 – Lentil and Potato Pie
This lentil pie is a nice vegetarian substitute for the traditional Shepherd's pie. Sure you will not miss the ground beef. A nice addition to your cookbook!
#4 – Cream of Potato Soup "Parmentier"
This recipe owes its name to the French pharmacist Antoine-Augustin Parmentier [par-mawn, -TYAY], who promoted potatoes in France towards the end of the eighteenth century. He himself had been fed potatoes (until then considered «hog feed» at best) in a German prison-of-war camp, during the Seven Years' War (1756-1763). Upon returning to France, he convinced his countrymen to adopt this tuber as an effective and tasty means of combating famine.
Pages:Previous page 1 2 3 Next page
The following two tabs change content below.
Author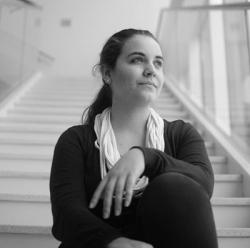 Jeanne Dumouchel
A graduate of the UQAM in Communication (digital media) and a connoisseur of culture in all its forms, Jeanne has been the social media community manager for SOSCuisine since 2016. She also collaborates on the creation of content for the blog. SOSCuisine helps her to shop and eat better every day.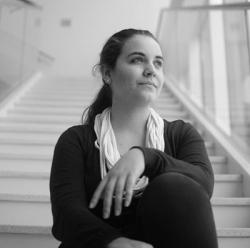 Latest posts by Jeanne Dumouchel (see all)