Top 10 Awesome Potato-Based Recipes
The potato is a tuber vegetable available year round in supermarkets. It is long-lasting, versatile and very economical. For more nutrients, don't peel it; the taste remains the same and you'll save time! Here are our best 10 recipes featuring potatoes.
#10 – Potato Skewers
Potatoes cooked on the grill have a crisp skin and a special flavour. A simple and delicious side for your summer grills!
#9 – "Rösti"
Originally a common farmer breakfast in the canton of Bern, «rösti» has become the national Swiss specialty, eaten either as a side-dish or main course. This popular dish includes many variations, different kinds of potatoes, and sometimes starting from either raw or boiled potatoes. In its homeland, «rösti» makes for an interesting subject of conversation! As for myself, I have choosen the school of thought to use raw, yellow potatoes.
#8 – Beef and Potato Fricassee
A «fricassee» [pr. FRIHK-uh-see] is a dish of meat that has been sautéed in butter before being stewed with vegetables. It used to be a common way to use up leftovers from a Sunday roast, but it is so delicious that I don't wait for leftovers to make it.
The following two tabs change content below.
Author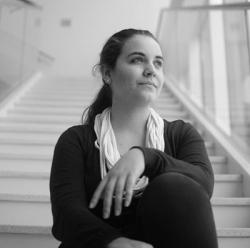 Jeanne Dumouchel
A graduate of the UQAM in Communication (digital media) and a connoisseur of culture in all its forms, Jeanne has been the social media community manager for SOSCuisine since 2016. She also collaborates on the creation of content for the blog. SOSCuisine helps her to shop and eat better every day.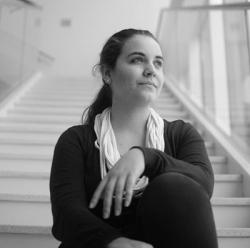 Latest posts by Jeanne Dumouchel (see all)