Discover Avocado Oil
The avocado is a fruit that contains the highest fat content of all known fruits and vegetables. Being an ideal companion for sandwiches and elaborate salads, the avocado is a favorite of gourmets because of its creamy and tasty flesh, and by dietitians as well, who appreciate its wealth of "good fats", fiber, vitamin K and antioxidants. It is, therefore, a very popular food in diets that are rich in fat, such as the LCHF and ketogenic diets.
Composition and use in the kitchen
Avocado oil is also becoming increasingly more popular. 15% to 30% oil can be extracted from the pulp of the avocado. The composition is strongly influenced by the production conditions (country, sunshine, extraction method etc.), but on average avocado oil contains 70 to 80% of monounsaturated fats (especially omega 9), 5 to 10 % of polyunsaturated fats (especially omega 6) and 10 to 15% of saturated fats. For best quality, it is recommended to select an extra virgin oil, obtained by cold pressing, and ideally of organic origin.
The melting point of avocado oil is above 250 °C, so it can be heated safely and replace olive oil in cooking. While its benefits are quite similar to those of olive oil, its subtle fresh avocado flavor gives it a special added touch. It can also be consumed raw: it is delicious in salads, on raw or cooked vegetables, on rice, quinoa or spelt.
Cosmetic use
The antioxidant properties of this oil make it a desirable ingredient when treating skin and hair. Having a penetrating quality as well, it can be used as base for massage oil.
Storage
Avocado oil must be consumed within two years because its fatty acids oxidize over time. It must also be protected from the air, light and heat. Ideally, avocado oil should be stored like olive oil, by being kept in a tightly closed opaque container and placed in a cool location (15 to 18 °C), but not in the refrigerator.
Try avocado oil in our Avocado and Green Tea Smoothie recipe
The following two tabs change content below.
Author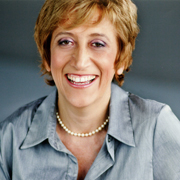 Cinzia Cuneo, founder of SOSCuisine.com, never wanted to neglect the quality of her food. She shares her special expertise to make good food quickly and without complications!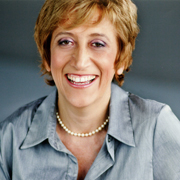 Latest posts by Cinzia Cuneo (see all)