Top 10 Recipes with Hidden Healthy Foods
Integrating healthy foods into our daily diet can be challenging. It is particularly difficult for children, but it is also difficult for adults! Legumes, vegetables and tofu can be intimidating if we are not used to them. One solution is to "hide" them in familiar recipes. It's such a pleasure to make others taste the recipe without mentioning the secret ingredient and have them discover it afterwards. Here we share with you 10 delicious recipes with hidden healthy foods for you to enjoy with your friends and family.
#10 – Creamy Adzuki Bean Popsicles
When we think popsicles, the last ingredient that comes to mind is definetely legumes. And yet! This recipe integrates them very well: a fun way to discover adzuki beans.
#9 – Beets and Apple Verrines
Beet gives a lovely color to this yummy dessert. The sweetness of this root vegetable combines well here with the richness of applesauce and cream cheese.
#8 – Spinach and Nut Patties
These green patties are a fun and colourful high-protein snack. They are perfect before physical activity or as on-the-go breakfast.
The following two tabs change content below.
Author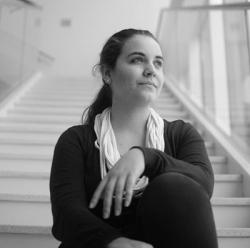 Jeanne Dumouchel
A graduate of the UQAM in Communication (digital media) and a connoisseur of culture in all its forms, Jeanne has been the social media community manager for SOSCuisine since 2016. She also collaborates on the creation of content for the blog. SOSCuisine helps her to shop and eat better every day.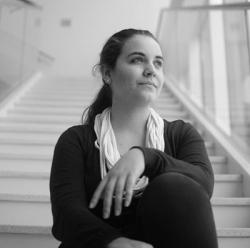 Latest posts by Jeanne Dumouchel (see all)