TOP 10 Mother's Day Recipes
Mother's Day is an important day to celebrate the most special person in our life, as well as all the mothers around us. A good meal with our family is a wonderful way to mark the occasion. But what to prepare? We give you some inspiration with great seasonal recipes!
#10 – Thousand Island Snow Crab Salad
Snow crab season usually runs until the end of June. So this entrée is seasonal, excellent and quick to do. And a way to start your meal in beauty!
#9 – Vegetable Fritters
These veggie bites are light, but full of flavour. They will disappear very quickly!
#8 – "Kafta" Kebabs
These patties are popular throughout the Middle East. They can be made with lamb or beef, normally served with flat bread, yogurt, and salads.
The following two tabs change content below.
Author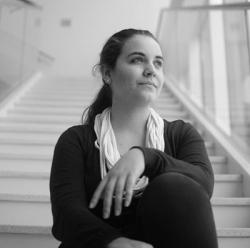 Jeanne Dumouchel
A graduate of the UQAM in Communication (digital media) and a connoisseur of culture in all its forms, Jeanne has been the social media community manager for SOSCuisine since 2016. She also collaborates on the creation of content for the blog. SOSCuisine helps her to shop and eat better every day.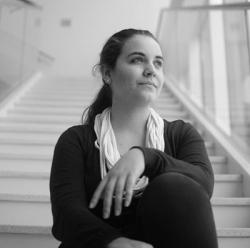 Latest posts by Jeanne Dumouchel (see all)