Top 10: Easter Recipes for Kids and Grown-Ups
Easter is fast approaching! The shops are filling up with chocolates, rabbits, eggs and peeps. Instead of spending money on these industrial products, we searched the web for fun and colorful recipes that you can cook for your family. Here are our top 10 Easter recipes.
#10 – Easter Shortbread Sandwich Cookies
These shortbread cookies are adorable and very simple to make. Have fun with all kinds of cookie cutters that you can use for Christmas, Valentine's Day, Halloween… They will be thoroughly enjoyed every time.
#9 – Balsamic-Glazed Carrots
These glazed carrots are the perfect accompaniment for your Easter meal. Carrots are the favorite vegetable of a rabbit after all, so it's very much in theme!
#8 – Easter Bunny Brioche Rolls
Enjoy the Easter holidays to create these Easter buns with your children. They will certainly enjoy shaping the small rabbits and will be proud of the results.
The following two tabs change content below.
Author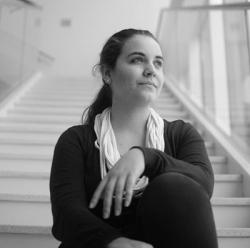 Jeanne Dumouchel
A graduate of the UQAM in Communication (digital media) and a connoisseur of culture in all its forms, Jeanne has been the social media community manager for SOSCuisine since 2016. She also collaborates on the creation of content for the blog. SOSCuisine helps her to shop and eat better every day.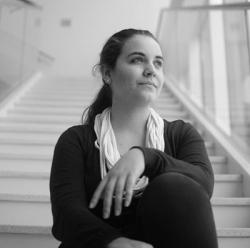 Latest posts by Jeanne Dumouchel (see all)