TOP 10 British Recipes
British cuisine is not as renowned as Italian or French cuisine. Yet, it includes many recipes that are simple and delicious. Scones and fish and chips come to mind immediately, but there is much more than that. We invite you to discover the following 10 yummy recipes:
#10 – Roast Beef with Onion
This classic may remind you of memories of your childhood Sundays, with a very good smell embalming the house. Ideal to feed the whole family!
#9 – Cheddar Beer Soup
This classic pub food of Great Britain is at its best when using an old cheddar cheese. The light version uses a low-fat cheddar.
#8 – English-Style Chocolate Pudding
A spicy chocolate pudding, steamed then served with a light crème anglaise. Steamed pudding, with its almost infinite variations, is a fundamental component of British cuisine.
The following two tabs change content below.
Author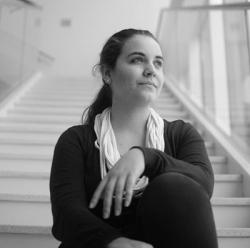 Jeanne Dumouchel
A graduate of the UQAM in Communication (digital media) and a connoisseur of culture in all its forms, Jeanne has been the social media community manager for SOSCuisine since 2016. She also collaborates on the creation of content for the blog. SOSCuisine helps her to shop and eat better every day.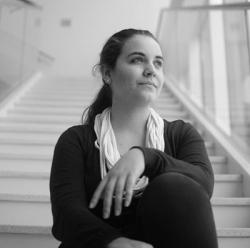 Latest posts by Jeanne Dumouchel (see all)